---
Lose 3-9 Inches of stubborn belly Fat  in 9 sessions or 3 Weeks. 
Measurements are obtained by combining 3 measurements from the abdomen (upper, lower and middle)
---
A simple way to turn back the clock without "exercising"
9 Laser Lipo sessions to your buttocks will tone and improve the look and shape in only 3 weeks!
---
Safe, FDA cleared  Laser lipo can reduce this area in 9 sessions in 3 wks
Nothing works like the laser lipo on SAFELY reducing these problem areas.
INTRODUCING
Dr Tred's Slim Body Laser Spa
---
Developed 7 years ago by Dr Tred himself, his Ultimate Laser Weight System succeeds where traditional diet and exercise can fail. Located on the Treasure Coast of South Florida his office has served over 4000 clients and boasts a success rate of losing 3-9 inches of belly fat in over 90% of his clients.
Professional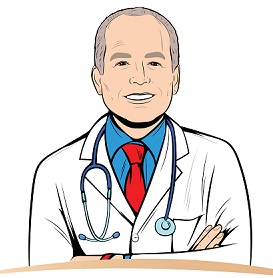 Dr Tred Rissacher DC
Experienced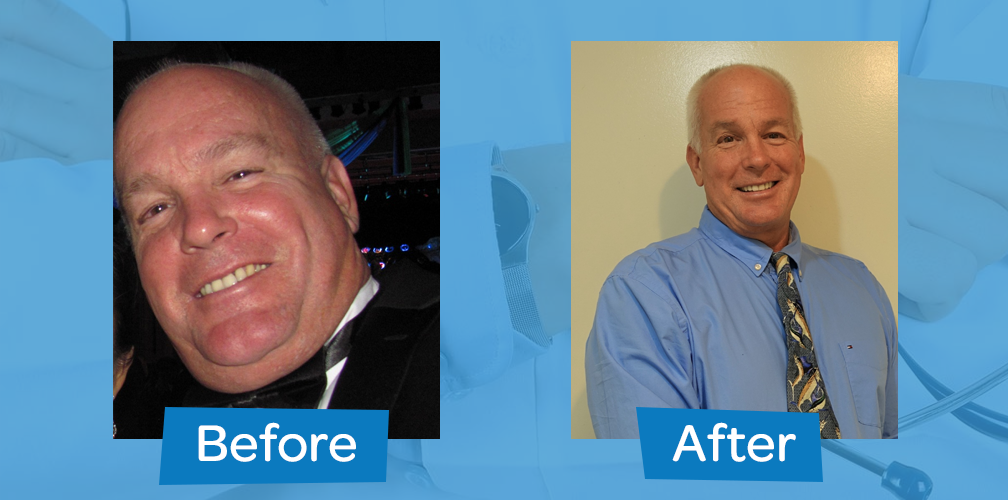 Dr Tred used his own Laser to look and feel better also!
Radio Show Host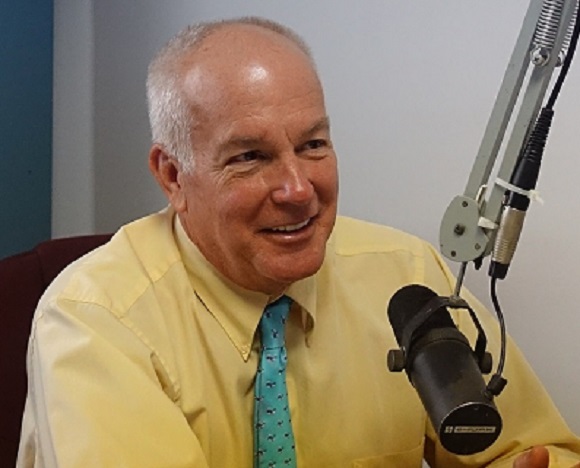 Heard on WSTU 1450 Every Tuesday 9 am and on Podcast
We're here to put an end to the frustration of everyone wondering how to lose weight
Watch Dr Tred explain his Laser Lipo Procedure in 30 secs! 
OUR SERVICES
---
A 9 session Laser lipo plan is what we provide. This includes laser lipo sessions,whole body vibration, nutritional evaluation, weight loss consulting (if needed), digital pictures, weekly measurements, 3" fat loss guarantee in 9 sessions, when combining three measurments, a plan of action, goals and objective outcome measurements.
You will see, feel and look thinner at the end of 3 weeks
Our laser system is specifically designed with weight loss in mind.  Included in all of our programs, this is the fastest and easiest way to lose weight.
FAT TARGETING
The non-invasive sculpting system we use literally targets unwanted fat.  Hit the right areas and lose inches while tightening your skin.
BODY TRANSFORMATION
Utilizing modern laser technology to target unwanted fat in specific areas, we'll be able to help you transform your body.
WHAT OUR CLIENTS SAY
---
Listen to our client's story about how much they enjoyed
Dr Tred's Slim Body Laser Spa.
CONSULTATIONS ARE ALWAYS FREE
Shrink your belly, reduce your thighs, improve and tighten loose skin on your legs, arms back or under your chin. Go to your party and turn some heads with your new and improved look in only 3 weeks! Contact Dr. Tred TODAY to get started on your own special custom Laser Assisted Weight Loss Plan at the Dr Tred's Slim Body Laser Spa
Dr. Tred's Slim Body Laser Spa
---
You can lose 3-9"of stubborn belly fat, 2-5" of girth in thighs, 1-2" of girth reduction in your arms, smooth out cellulite, reduce back fat, shrink "man boobs" tighten and improve under your chin in only 9-30 minute laser lipo sessions in 3 weeks.
There are NO harsh diets
There is NO strenuous exercise
There is NO pain
Results are realized after each session. No waiting for inflammation to decrease, no risk of fat migration and absolutely no pain, no swelling and no chance of injury.
It is really that safe!
ADDRESS
2311 SE Ocean Blvd Suite A
Stuart Florida 34996
EMAIL
SlimBodyLaserSpa@Gmail.com